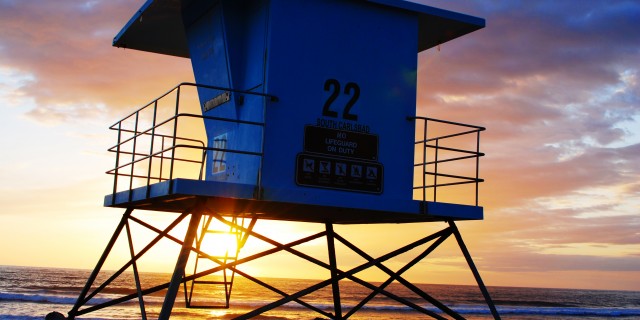 Core Values
Life-Giving ::
This one covers so much. We are all about honor, generosity, and it's our desire to be the most welcoming people in California. We also believe the words "church" and "fun" need to be used in the same sentence more often! In Matthew 5:14 Jesus said "You are the light of the world…" We see the church as a beacon of hope. We are not called to curse the darkness, we are called to light a match. Having said that, we will be known by what we are for, NOT what we are against. For too long this has been the reputation of the church and it is not what Jesus called us to do and to be.
Relevant ::
Continuing in Matthew 5:14, Jesus said "a city built on a hill cannot be hidden…" What do people do to cities on hills? They look up to them. We believe that the words Christian and Leader are synonymous and that God's church should be leading in the areas of creativity, innovation and inspiration. For too long the church has been sub-cultural. We're trying to reach the next generation, we've got to use relevant 'nets'.
Accepting ::
In the book of Revelation 22:17, God says "come…whoever desires let him take the water of life freely." We see Jesus model this attitude of acceptance. He said "come to me all who are weary and heavy laden." We are a church that accepts everybody. No matter what your life circumstance, habits, addictions, sexual identity, past mistakes, anything. The invitation to God's grace is free and is for everyone who wants it. That is the type of church that Jesus calls us to be. It's not our job to police people and tell them what they've got to change, we believe that God is way more effective at doing that anyway. His kindness is what draws people to repentance.
Authentic ::
What you see is what you get. No "on stage personalities" here. We are committed to being transparent, real and grounded. Jesus said "there is nothing secret that not will be revealed" Luke 8:17, so we figure, the church should be real. We don't like hypocrisy just as much as the next guy, so we strive to be authentic.
Powerful ::
We know that "unless the Lord builds His house, we labor in vain" -Psalm 127:1. We rely on God's spirit to lead and guide us. Everything we do will be covered in prayer so that God is always able to move how and when He chooses. We don't want to just "do" church. We want to experience the presence of God and see people's lives transformed!