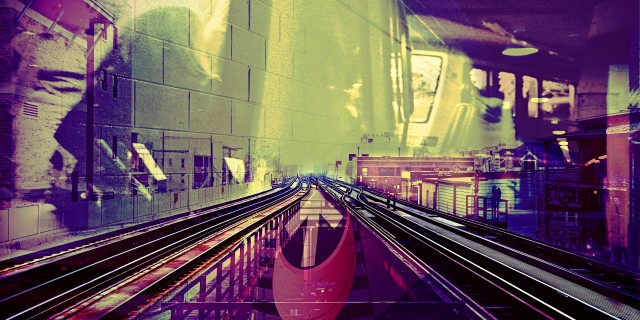 Where We've Been, Where We're Going
The Station Church started in the heart of Pastor Joshua Nelson. He, like most 20 year olds, was searching for His life's meaning and purpose. As a result, he moved to Sydney Australia to attend Hillsong International Leadership College. It was there he desperately cried out to God for vision and direction. Throughout the course of his time there, God not only called him a pastor, but He also gave Him a vision to plant a vibrant, paradigm shifting, community impacting church that sought to connect the disconnected from God.
In 2011, Pastor Joshua heard from God that it was now time to start that church. He and his wife Tara started meeting on Sunday evenings with just a few friends to plan and dream up what the church would look like. They all decided to call it the Station Church mainly for these reasons: A station is a place to come and get equipped for a particular work or service. They saw the biblical church as a place of life, movement and equipping; a place where you could leave life's baggage at the door and truly connect with your creator in a fun, fresh and exciting way. At the heart beat of the station church is a desire to help people discover what God has called and created them to do so that they can get on the right track with Him. 
Like Pastor Joshua experienced, once you discover what you were created for, the best days are truly ahead of you. It brings to life what Jesus meant in John 10:10 when He said "I have come that they may have life, and that they may have it more abundantly." We are so excited to reach our community with this good news and watch what God can do!