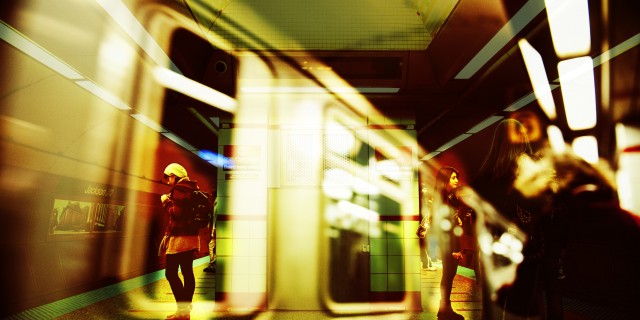 Welcome to The Station Church!
The Station Church is a brand new church started in North San Diego County with just a handful of people passionate to impact their community for Jesus Christ! We're so excited to have had our grand opening on February 19th, 2012 at Carlsbad High School! Led by Pastor Joshua Nelson, The Station is going full force with a strong vision and passion to connect those disconnected from God. This means everyone! By default we are all disconnected from Him by our very nature. That's why it doesn't matter what type of lifestyle you live, whatever your past is, or how inadequate you may feel, you were created by a loving God who's got nothing but great things for you and you are welcome here!
So regardless of your experience (or inexperience) with church, you'll be welcomed with open arms at our weekly experiences where we desire an explosive movement of God that you'd have to see to believe. We sincerely believe that church is supposed to be FUN! We work hard at creating an experience where anyone can connect with the life, joy and hope of our God! We are a church for people who don't like church. There are no perfect people welcome. We invite you to visit us at our 10:30 am service every Sunday and we can't wait to meet you!