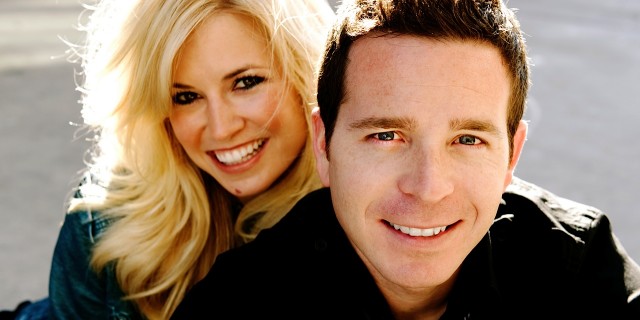 Meet Pastors Josh & Tara
Pastor Josh grew up in Rancho Cucamonga, CA otherwise referred to as the mighty Inland Empire!  It wasn't until he was studying half way around the world at Hillsong Bible College in Australia that he was called to pastor a church that would be life transforming for the glory of God. Upon returning home from Sydney in 2004, he met and fell in love with his beautiful wife, Tara, who shared the same passion to pastor and plant a church. From that moment on, they prepared for the time that God would say "go'.
Well late 2010, God made it clear that it was time, and since then several families have been praying and planning for a church that would be called The Station Church in North County San Diego.  The Station Church was birthed and exists to help people find their God given purpose in this life and to connect those who are disconnected from God. It launched it's public services on February 19th, 2012.
Josh and Tara are relentless in their pursuit to bring Jesus to life in North County. It is their mission to communicate the Word of God in a way that people will realize the God size potential on their lives.  They are passionate about building a strong and plugged in community of believers that together will impact this city and beyond.
Pastor Josh graduated from Hillsong Bible College in Sydney, Australia and Biola University with a degree in Organizational Leadership and a minor in Biblical Studies.
His wife Tara is also a hairstylist and aspiring voice over actress and they both reside in Carlsbad, CA. You can connect with him on Twitter, Facebook or email!